Experience
Combined 4300+ points of distribution in Eastern and Western Canada (includes 700+ DSD points in Quebec & Maritimes)
Variety
We carry over 2500+ skus of ambient, refrigerated and frozen foods, health and beauty products, supplements and cleaning supplies.
Service
Jonluca Neal proudly employs 50+ sales reps and account managers to better serve you. We send monthly newsletters and seasonal catalogues with top deals and brands so you always know you're getting the best.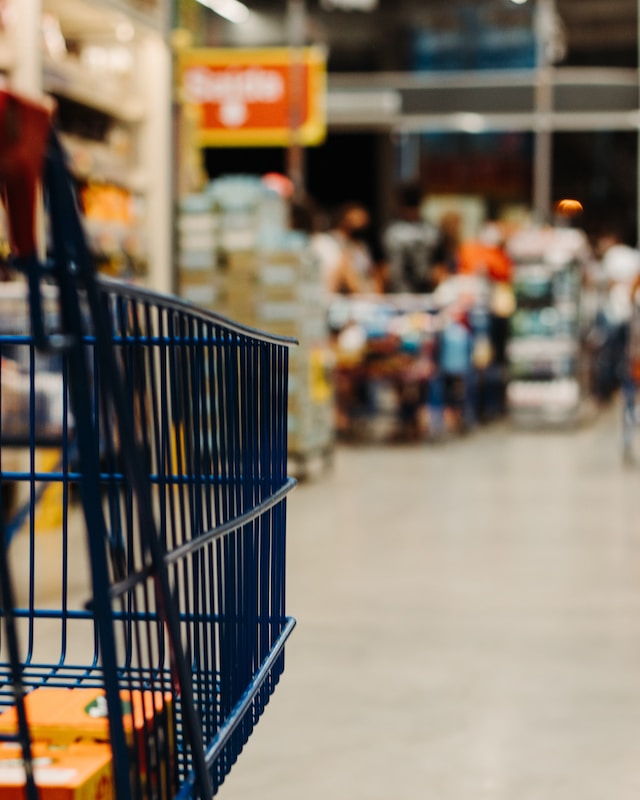 What We Offer
Jonluca Neal is a leading wholesale distributor offering exceptional services. Our wide range of organic and natural products includes dry goods, chilled items, frozen foods, and bulk products. We have everything you need, whether it's grocery or non-grocery items, health and beauty aids, or supplements. We pride ourselves in delivering high-quality products and unmatched selection. Our expert team tailors every order to your exact needs. Choose Jonluca Neal for reliability, responsiveness, and customer-focused wholesale distribution.
Who We Serve
We're all about building strong partnerships with businesses who share our values. You'll find us collaborating with Independent grocers, Natural and Organic grocers, Mass retailers, and tiered grocers all over Eastern and Western Canada because we believe that working together benefits everyone. Our end goal? To create a positive impact in the food industry and bring the best quality products to customers all across Canada. We're constantly on the lookout for new partners who are just as passionate as we are about this mission. If this sounds like you, please don't hesitate to reach out! Together, we can make a real difference and create a brighter future for everyone.
Where We Serve
Are you ready to take your business to the next level? Our services are available to a wide array of retailers across Ontario, BC and Quebec. No matter where you're located, we're excited to work with you and help take your business to new heights. Let's chat about how we can meet your needs and exceed your expectations. The possibilities are endless when you partner with us!