The Jonluca story
Jonluca Enterprises was founded in 2010, by two brothers and a single van. We saw that there was a demand for a distributor that understands the needs of the natural and organic industry. With this goal in mind Casey and __ started delivering ice cream and Jonluca was born. By staying true to our core value and partnering with brands that align with our values, we can provide excellent service, and as a result we have grown into a full-service National distributor. Over time, we have developed our corporate identity by promoting local partnerships, building lasting relationships, supporting sustainable and local product and traceability in consumables.
At Jonluca, our mission is to provide the best services to our customers, provide healthy, better for you products in the Organic Food Industry where and when they are needed.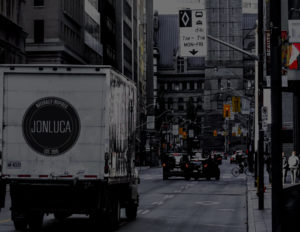 SALES THROUGH SERVICE ⟶
Our focus is service, providing quality service to those we partner with. We understand that to develop and grow your business, service comes first. To serve you better, it is important that we develop strong relationships with our vendor…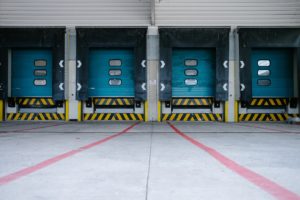 WHAT MAKES US DIFFERENT ⟶
Jonluca is a full-service distributor.  We partner with a variety of unique vendors & customers. We represent vendors who share our ideologies on sustainability and put emphasis on local products.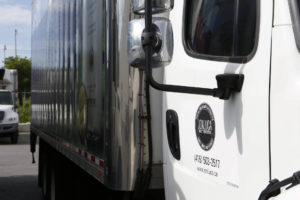 FULL SERVICE DISTRIBUTION ⟶
Jonluca is committed to two key principles: Respect and Reliability. Respect for both our vendors and retailers allows us to understand your unique needs and goals. We strive for reliability and excellence.